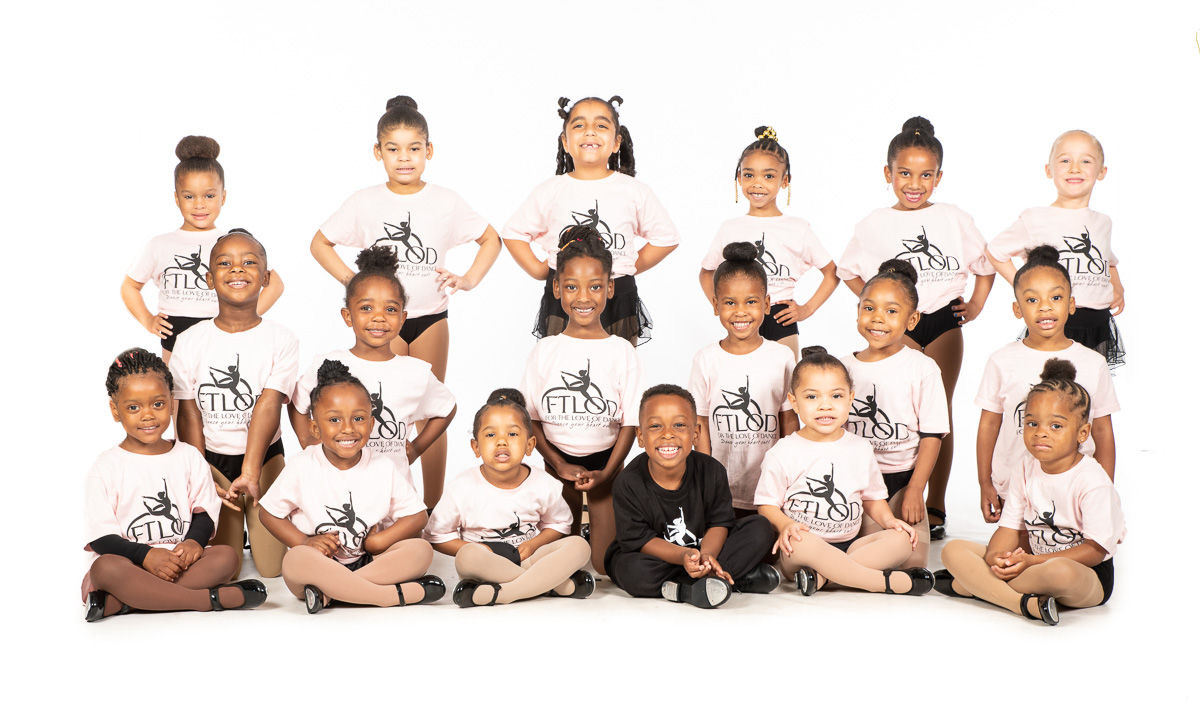 26 Jun

For The Love of Life Annual Performance DVD Pre-Order Available Now!

DVDs are Available for Pre Order! Please pick up in the studio by Thursday, July 25. Get yours today before they are sold out!

Acceptable Payment Methods:

Cash APP ID $FTLODCbus or Pay here Online

Please Note* If paying by cash app, please indicate Your Full name, Student name and quantity.