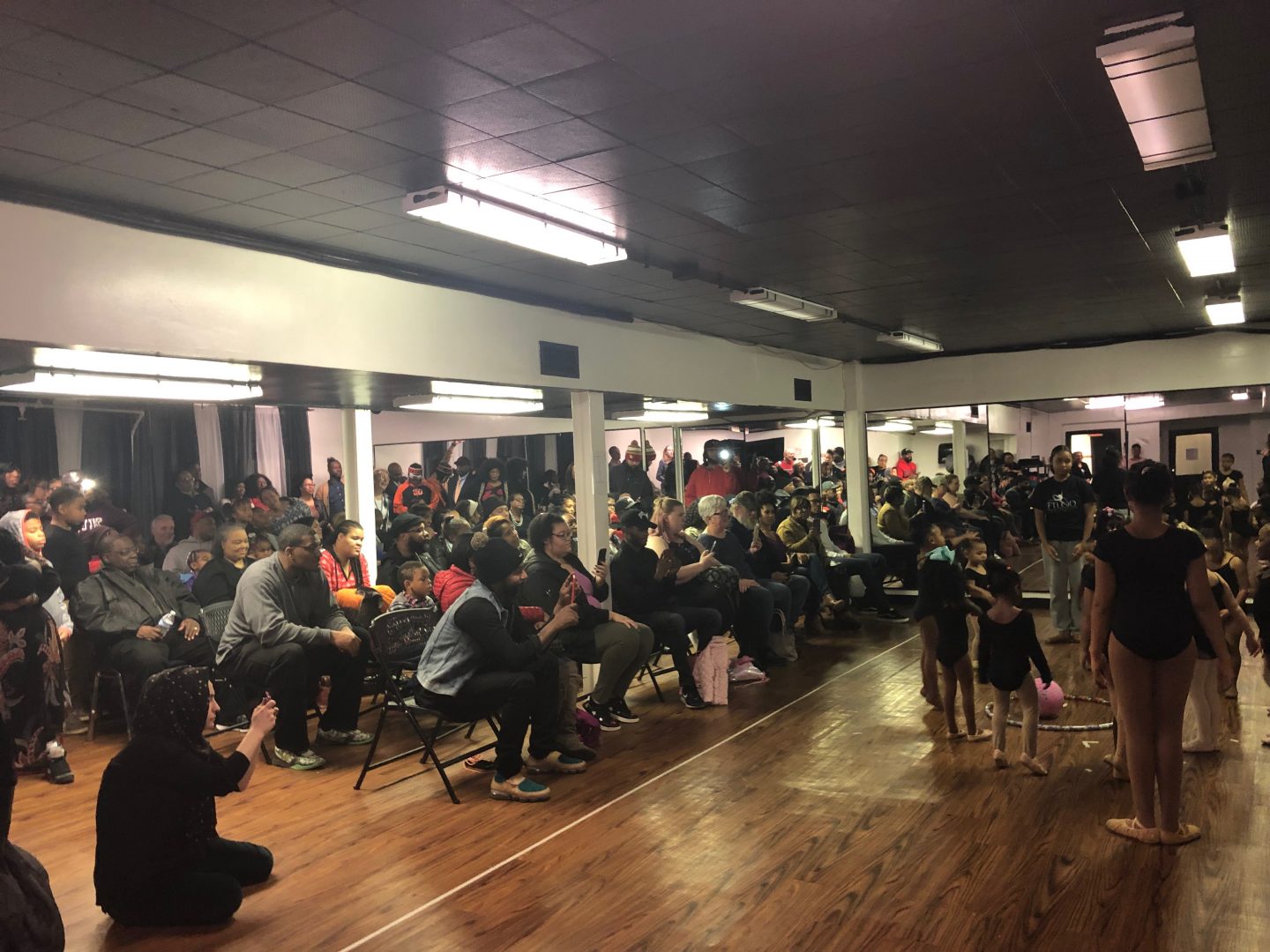 21 Dec

FTLOD Ends 2018 with a Spectacular Winter Open House – Informal Recital
"I was on Cloud 9…" –  Miss Paris
If you were lucky enough to be at our Winter Open House and Informal Recital, you know exactly what she's talking about. The feeling in the air was magical as our young Stars and Starlites showed everything they've learned so far this season. With the added excitement of this being our last event at the Destiny Center AND a packed, full house of enthusiastic friends and family members, this felt like an extra special event. "It was so fluid and I'm very proud of the team," Miss Paris said.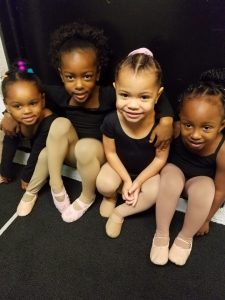 This occasion couldn't have gone off without a hitch without the amazing crew that works tirelessly to ensure FTLOD meets its goals. "Everyone was positive and they felt very synchronized, so that felt good," Miss Paris said. Each instructor and FTLOD team member gave their all to make sure this Open House went off without a hitch. And not just the Open House but this entire 2018-2019 season! Parents and students alike have been thrilled and delighted by the improvements and changes we have made and continue to make.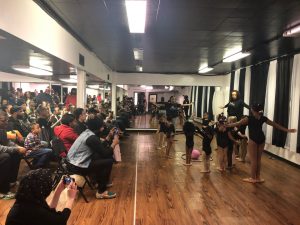 Thank you to everyone who could make it to our event. It's your participation and enthusiasm that keeps us going and motivated. If you couldn't make it, it's okay, you were with us in spirit and we hope you'll join us next time! Stay tuned for the date of the annual June performance.