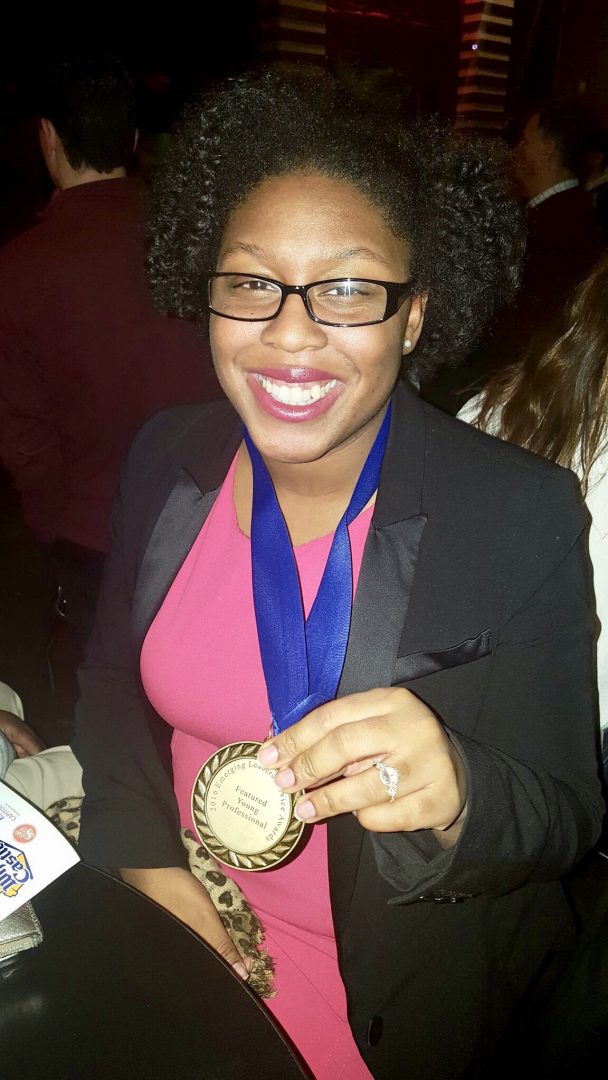 13 Feb

FTLOD is Proud to Announce Its First Advisory Board Facilitator and Coordinator

Welcome, Angelic Dean to the For The Love of Dance team as our Advisory Board Facilitator and Coordinator! Last summer, we began taking applications for our very first Advisory Board, to help guide and shape the future of the dance school. We are excited to work with Ms. Dean going forward as she helps us grow and tackle our goals.

"She is very eager and excited to work on the board to enhance the effectiveness of our brand through both community and connection," Miss Paris said.  "Additionally, to problem solve and coordinate processes that address creative ways to fundraise and reach our organizational goals."

We look forward to seeing this Advisory Board evolve as FTLOD does. Please join us in saying welcome to Ms. Dean and be sure to reach out if you see her at the studio.