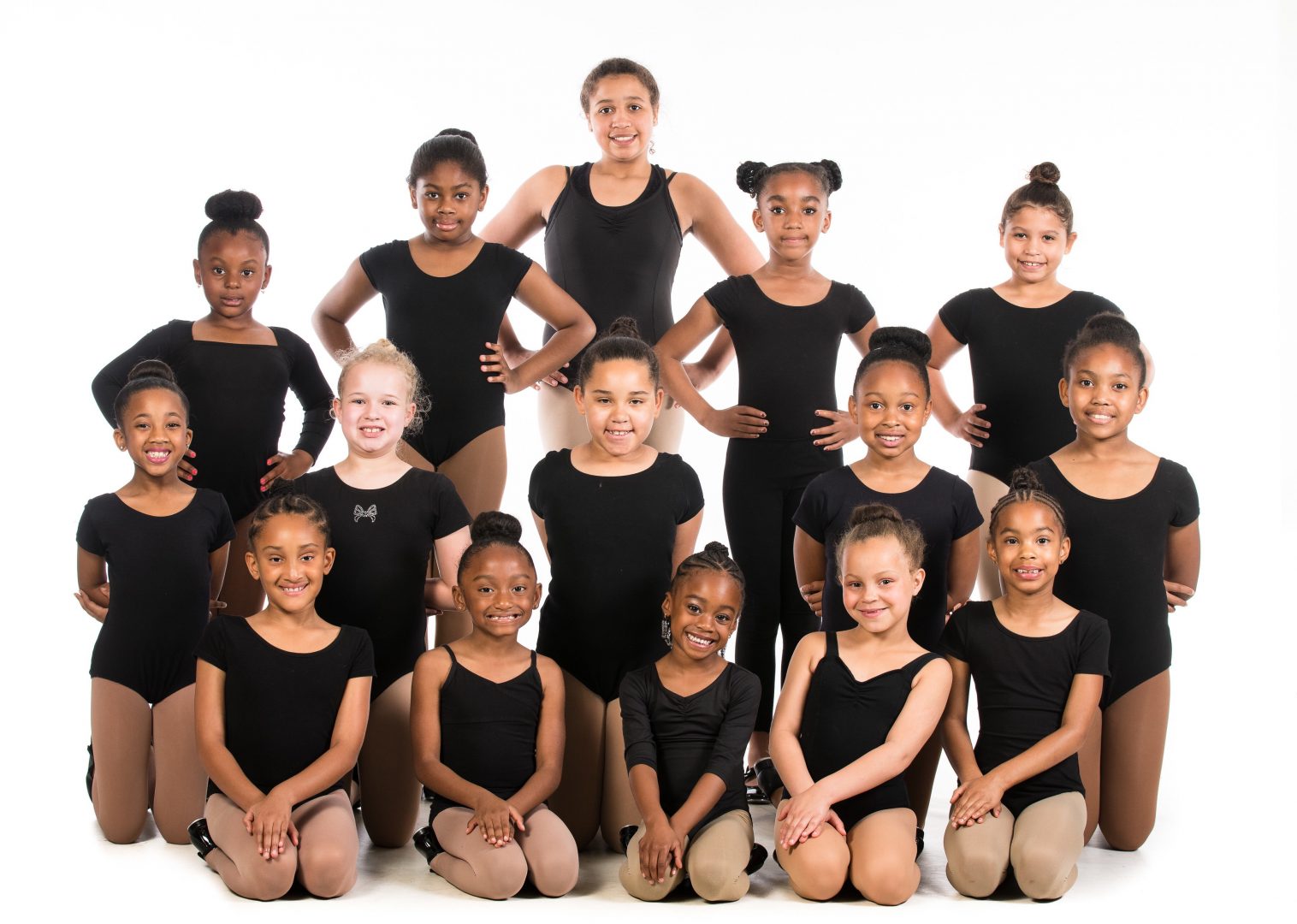 31 Mar

Picture Day is Saturday, May 4, 2019

PICTURE DAY LOCATION UPDATE: R&L Digital Photo Lab, 2125 W 5th Ave, Columbus, OH 43212. 

We are encouraging ALL parents to purchase your student an official FTLOD T-shirt to wear on Picture Day Saturday, May 4, 2019 at 1PM.

Shirts must be purchased by Sunday, March 30, 2019.