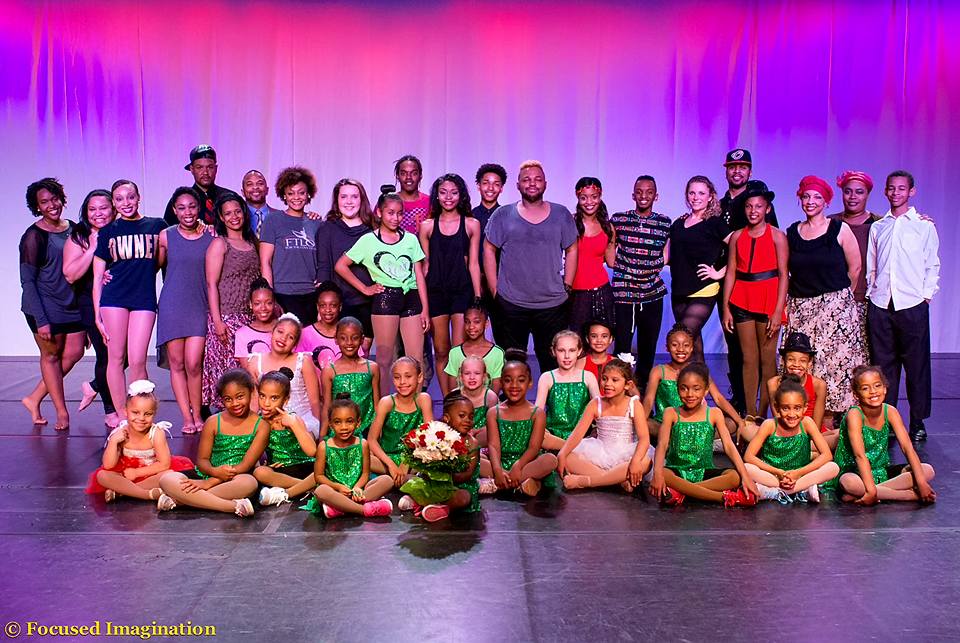 27 Apr

For The Love of Our Dance Instructors
"Children won't always remember everything that is said to them but I promise they will never forget how you made them feel. That is also true for adults in some way, shape or form. We really are molding young leaders."
At For the Love of Dance School, we are helping parents mold and shape the future generation. We take this responsibility very seriously. Every instructor was specifically chosen by Paris Miles for their unique set of skills, patience and enthusiasm for dance.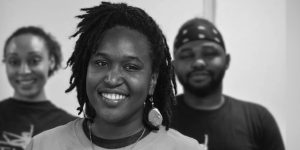 She chose Ms. Mikayla because she's not only creative and intuitive but also logical, with an eye for detail and precision. "I'm always impressed with those who use both the left and right sides of their brain," Ms. Paris said. Ms. Mikayla's heart and values aligns directly with FTLOD's mission. She wants to see not only the youth of FTLOD at their best but also the youth in her surrounding communities thrive.
Speaking of devoting their time to the students, Ms. DeVon dedicates her time and energy to each student's well-being. "If you ever get the opportunity to become a true friend to her, you'll always have someone who shows up for you," Ms. Paris said. Both she and Ms. DeVon trained together at TSDA, where Ms. Paris first noticed her quiet but passionate love for dance that has always stuck out to her. Ms. DeVon's dynamic personality is an asset to the school and its students.
Creativity is the water that the FTLOD ship floats on. Mr. Eric is the very creative genius the school needs, with a style that carries his own personal signature. "I can spot an Eric Shane piece out of hundreds of pieces on any stage, any place, any time. Sometimes I sit back and wonder how he creates such Art," Ms. Paris said. Mr. Eric has been with her since the beginning of FTLOD and that connection is long-lasting and important to her, as he helped lay the foundation.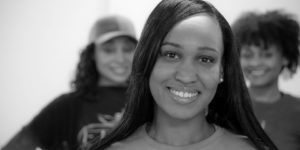 Growth and elevation are incredibly important to Ms. Paris, it's what keeps FTLOD moving forward. When she met Ms. Olivia, she noticed her encouraging spirit and knew she needed a creative outlet. She wanted Ms. Olivia because of her fresh ideas. "When Ms. Olivia began teaching at FTLOD I really started to understand the fire and sparkle she carried with her," Ms. Paris said. That fire is the very essence of who Ms. Olivia is, it's what keeps pushing her to be great and do better than she did the day before.
Shaping the minds of young future leaders is not a task Ms. Paris takes lightly. Ms. Cassandra has been with her from the very beginning. "She is a superwoman if I ever had to define one," Ms. Paris said. Ms. Cassandra has been intensely studying her craft for many years and is constantly investing time and effort into growing her skills. There's never a point in time where she has feels she's learned it all. Complacency is never an option for her. Ms. Paris emphasizes how important it is for students to see this level of work ethic and to look up to Ms. Cassandra and every other instructor as role models.
And the team continues to grow with recent addition Ms. Julia! "It just made sense to add her to the team. She owns her movements and also knows how to teach in a way that engages the students. It was a perfect fit," Ms. Paris said. Ms. Julia works hard to maintain a standard of excellence, her range of skills making her a great match for FTLOD. Ms. Paris is looking forward to seeing how the school advances with the addition of Ms. Julia.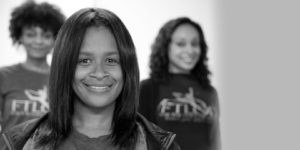 The combination of these elite dance instructors continues to elevate the school. This is especially important when instructing children as young as 2 or 3 years old. "Patience is an art and an actualization of compassion and love, which is why the kids tend to connect with the instructors that embrace them and demonstrate they care beyond the dance studio," Ms. Paris said. Kids recognize and cherish that energy and blossom because of it. That is the magic of the For the Love of Dance School instructors.