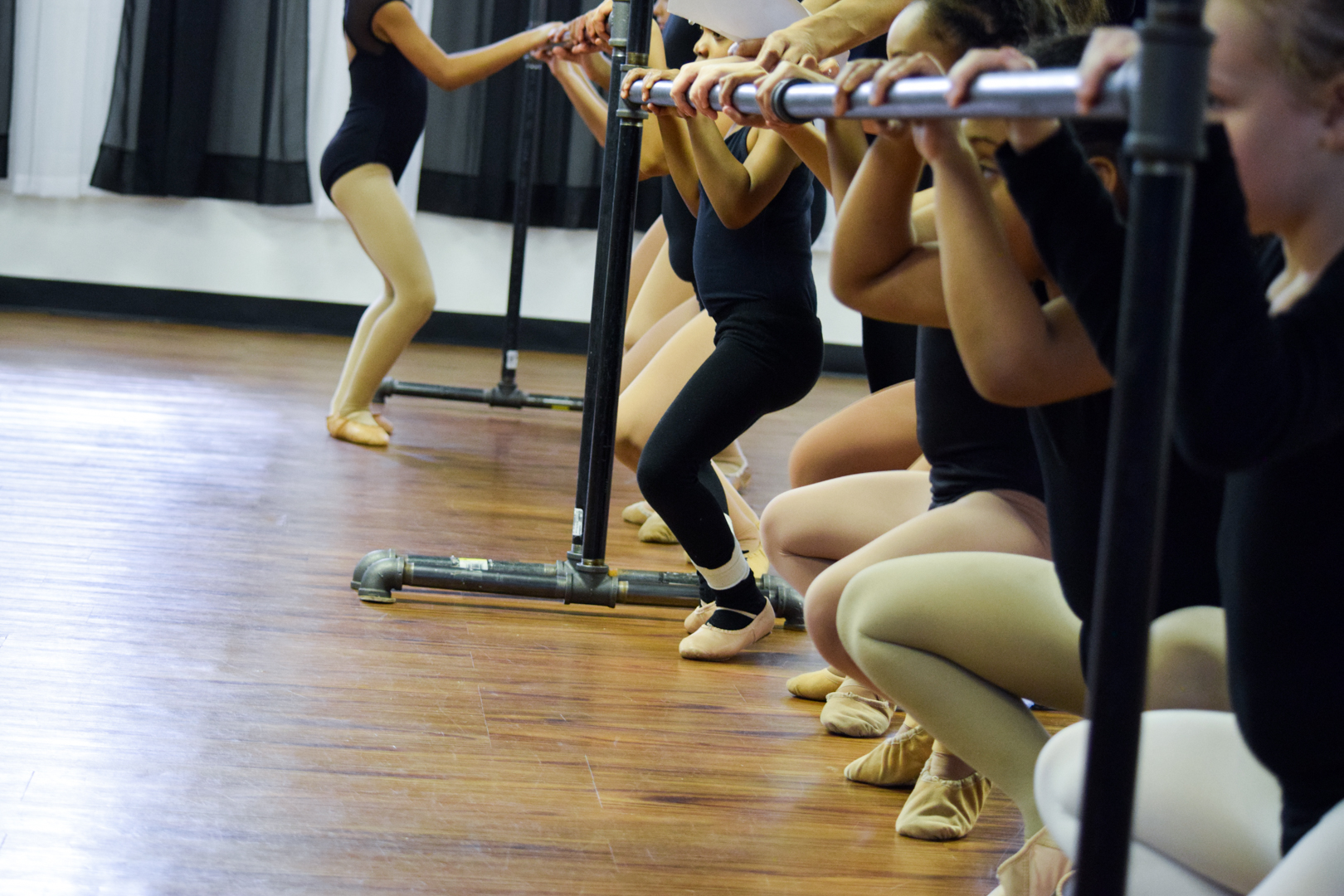 01 Jun

Program Shout-Outs! Pick Up Form in Studio
We're giving you the opportunity again to SHINE A LIGHT on your little STAR!
Program Shout-Outs are a great way to encourage our dancers. Simple well wishes and congratulations and "Good luck!" messages means a great deal to a dancer of any age and will give them the feeling of being a STAR.  Anyone can purchase a "shout-out" for any FTLOD student, so make sure you tell your friends and family! Parents can pick up an order form at the FTLOD studio. The deadline for submission is June 7, 2018.
Please note that ALL ads are in black and white INCLUDING photos. Electronic files (via email, CD or flash drive) are preferred to get the highest quality result. Ads will only be accepted in the following formats: Word Doc (if you're using special fonts, please include the font file), Publisher, JPEG, GIF or PDF.
Contact info@ftlodance.com for more info!